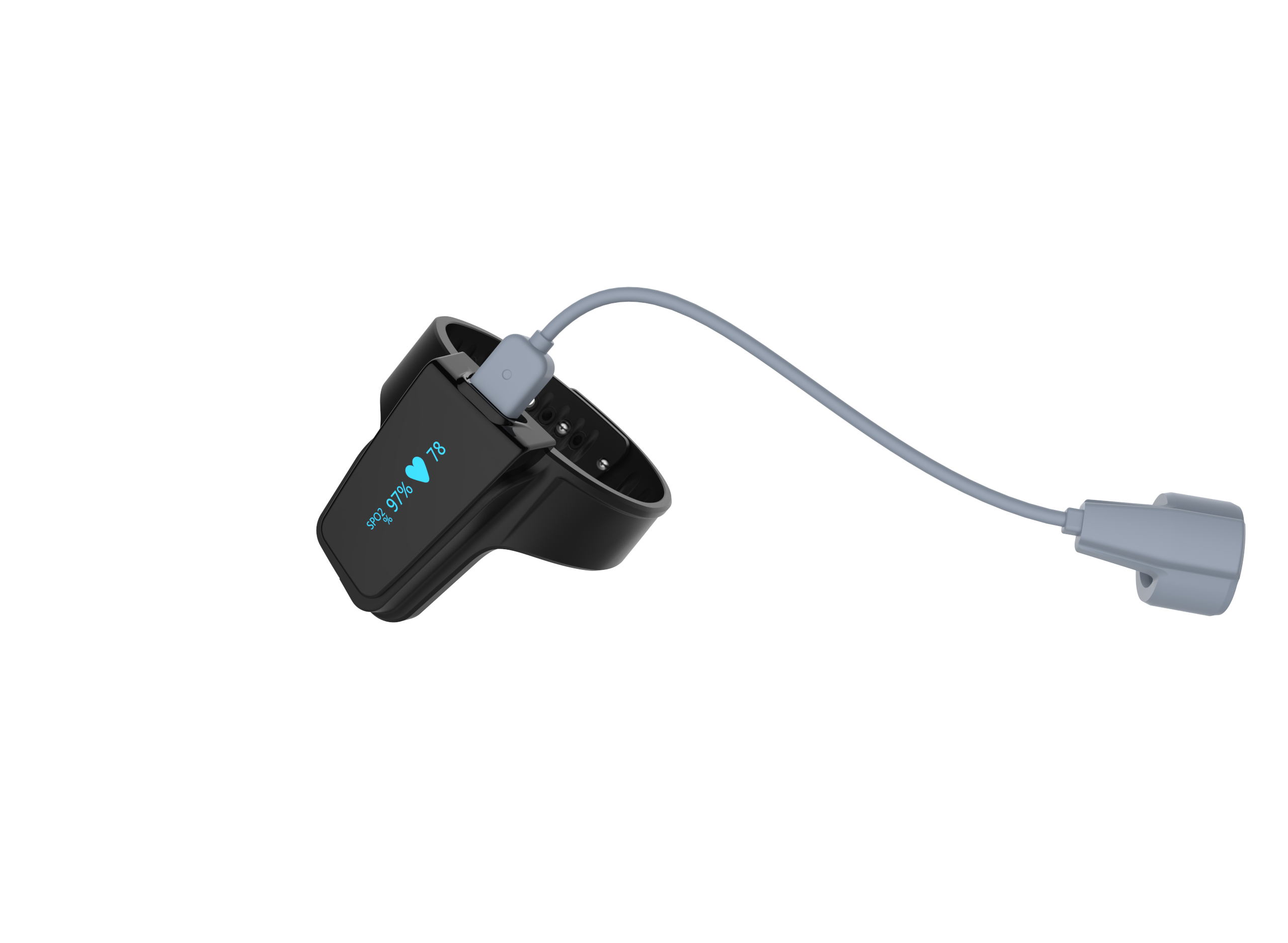 Checkme O2 Wrist Oxygen Monitor
Monitor Your Sleep Every Second Cntinuously
A wrist oximeter with vibration, ideal for sleep tracking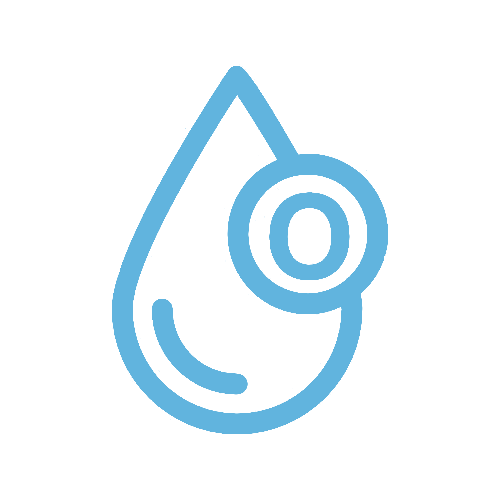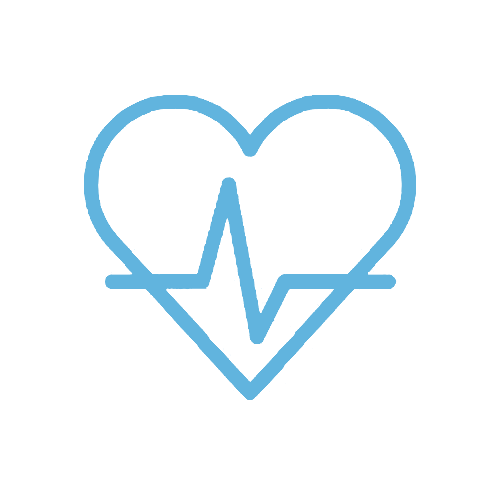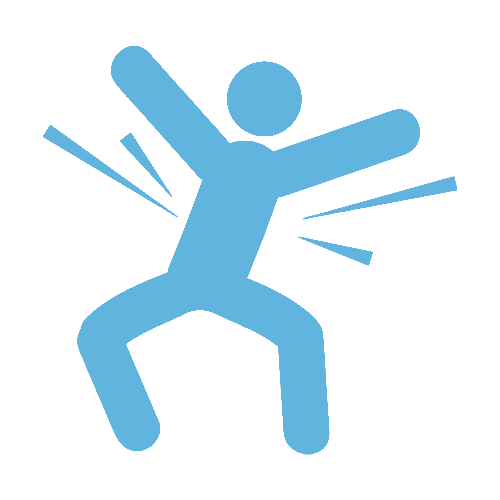 Checkme O2 Wrist Oxygen Monitor
Monitor Your Sleep Every Second Cntinuously
A wrist oximeter with vibration, ideal for sleep tracking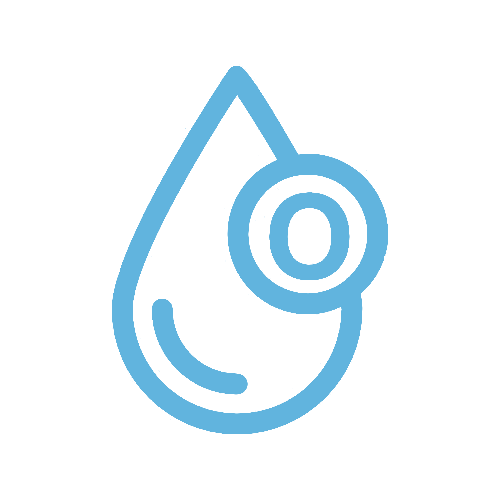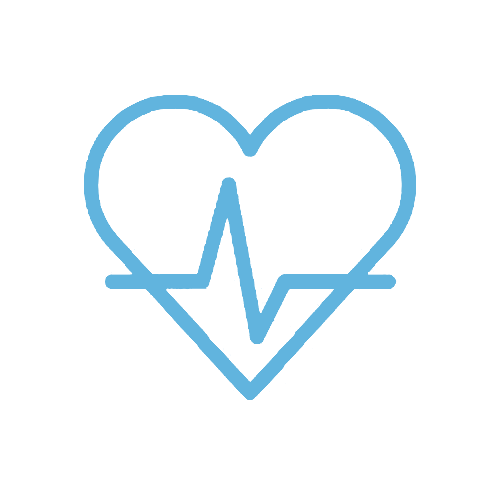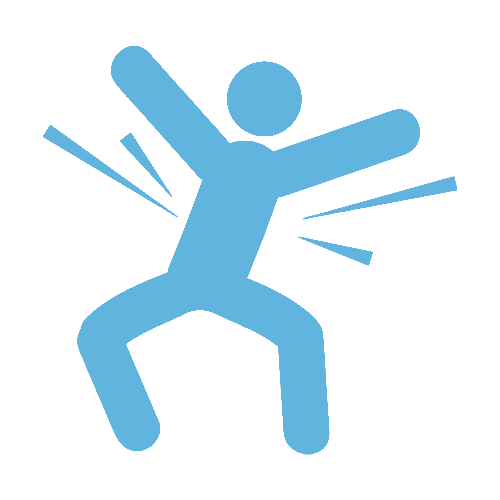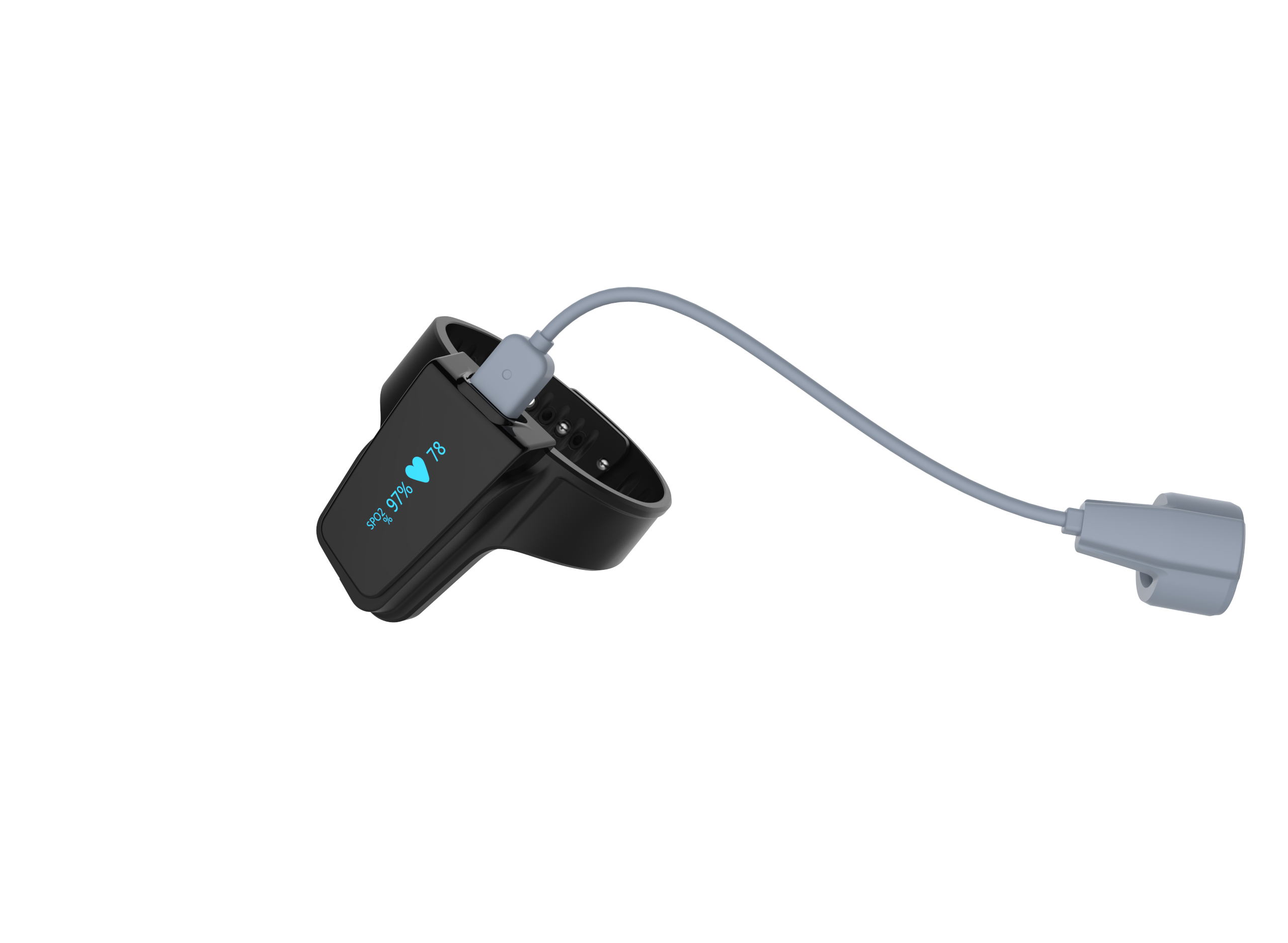 Tracking blood oxygen saturation level, heart rate, & body movements
High-resolution PDF/CVS format oximetry reports available for sharing
Rechargeable battery supports 72 hours measurement
Syncing long-term data trends via Bluetooth to your phone, tablet, laptop, and desktop without additional fees
4 sections of 10-hour trend memory with data captured every 4 seconds; Work independently off the phone
Built-in vibration in the Ring Sensor triggered by over low SpO2; Adjustable vibration intensity & threshold
Overnight Continuous Data Collection
The wrist oxygen monitor is intended to track blood oxygen saturation level, heart rate, and body movements every second continuously with great accuracy. Ideal for sleep tracking and sleep study at home.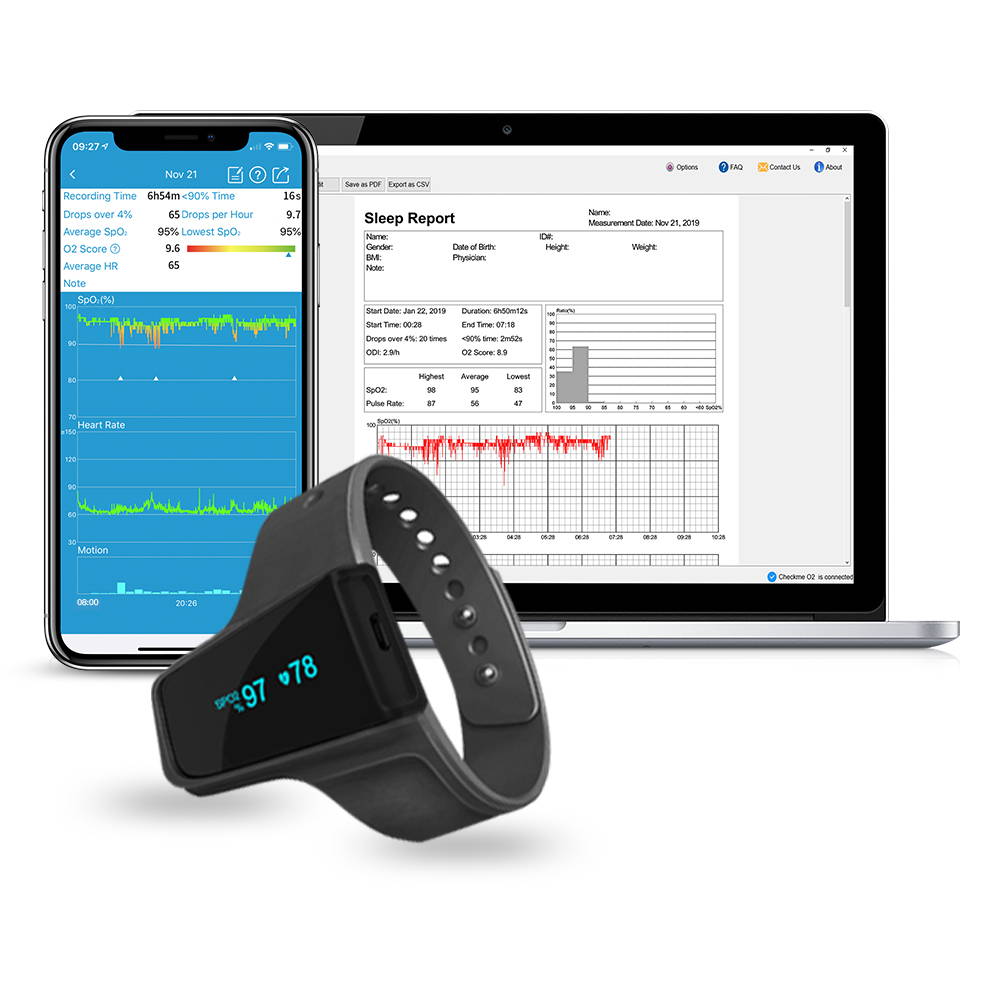 Understand What's Going on in Your Body While Sleeping
Gives the most complete picture of respiratory function
Sleep analysis help to see if disruptions are occurring

Detailed Report shows sleep quality trends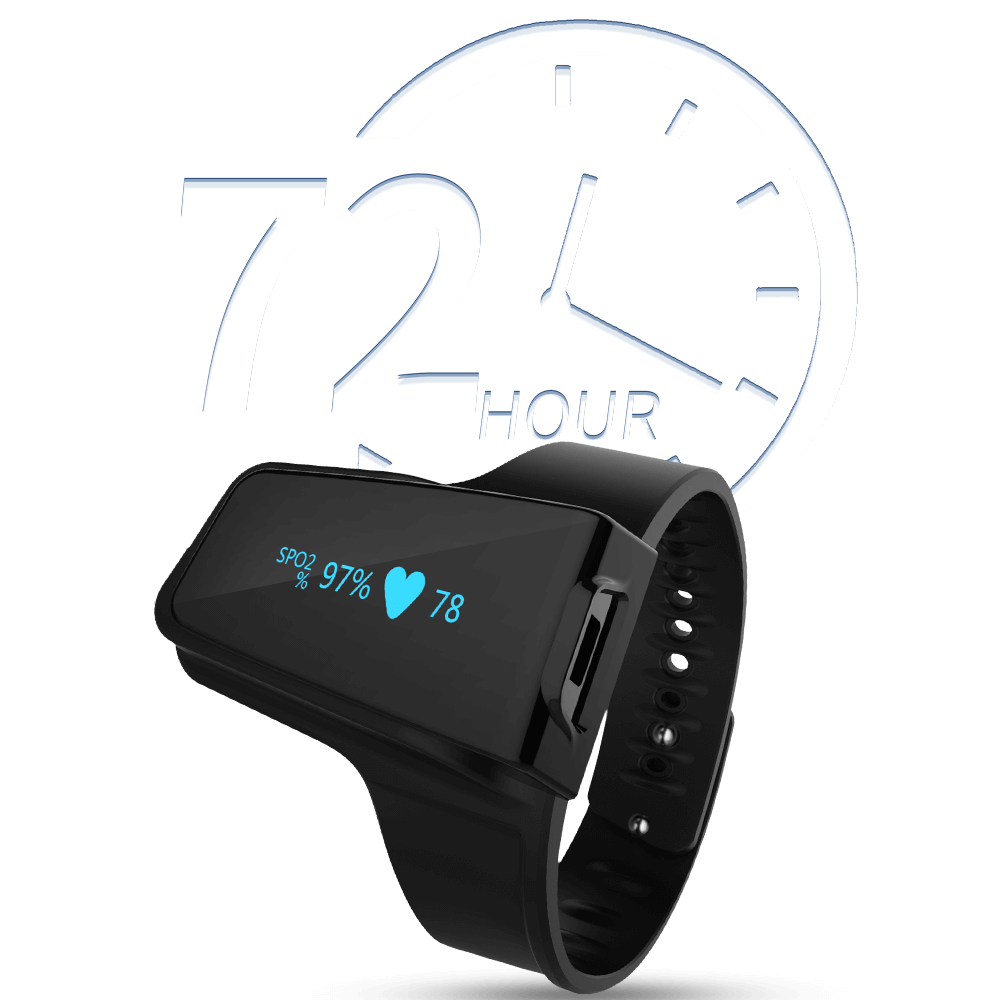 No Worries of Frequent Charging
Rechargeable battey, 72 hours battery life. Continuous tracking for 9 nights after one full charge of 2.5 hours.
Remind You to Breathe Well
A normal range of blood oxygen level is the key to starting a new day. During the night, when your SpO2 started to fall below the preset value, the prompt will be activated. Unlike the traditional sound alert system, it softly wakes you to change to a position that helps you breathe better. So sharing a bed with your partner won't affect his or her's rest. Checkme O2 ensures you wake up with an energetic morning.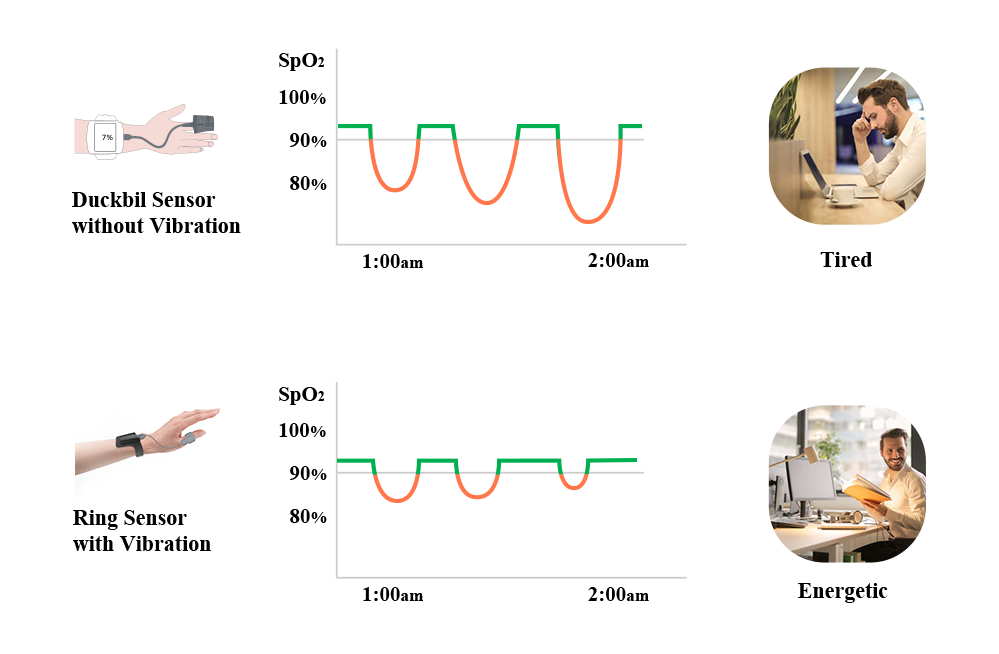 Light & Free, Provide the Most Comfort
Lightweight, comfortable fingertip sensor worn for at least 2 nights
Unlike duckbill design, the ring free your finger for movement.
So your hand won't feel constrained at all.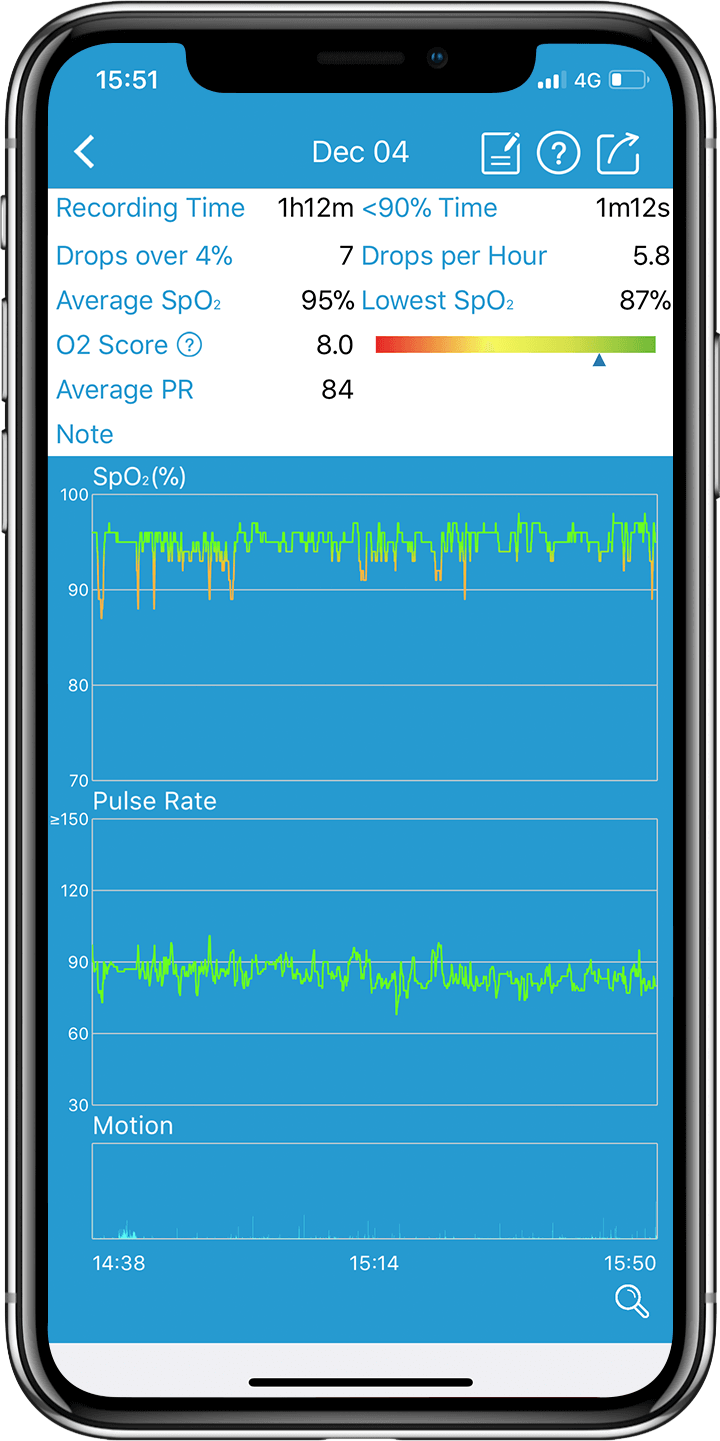 Keep Track of Your Nights
The mobile App connected via Bluetooth provides a trend history review of your overnight blood oxygen levels, pulse rates and night moves, with high resolution charts in every 2 seconds. These comprehensive charts can help you know your nights in detail. Plus, you can check your real-time oxygen level & pulse rate at any time.
Export your data trend of SpO2, pulse rate, night moves and data history on your smartphone. Share the information in just one touch.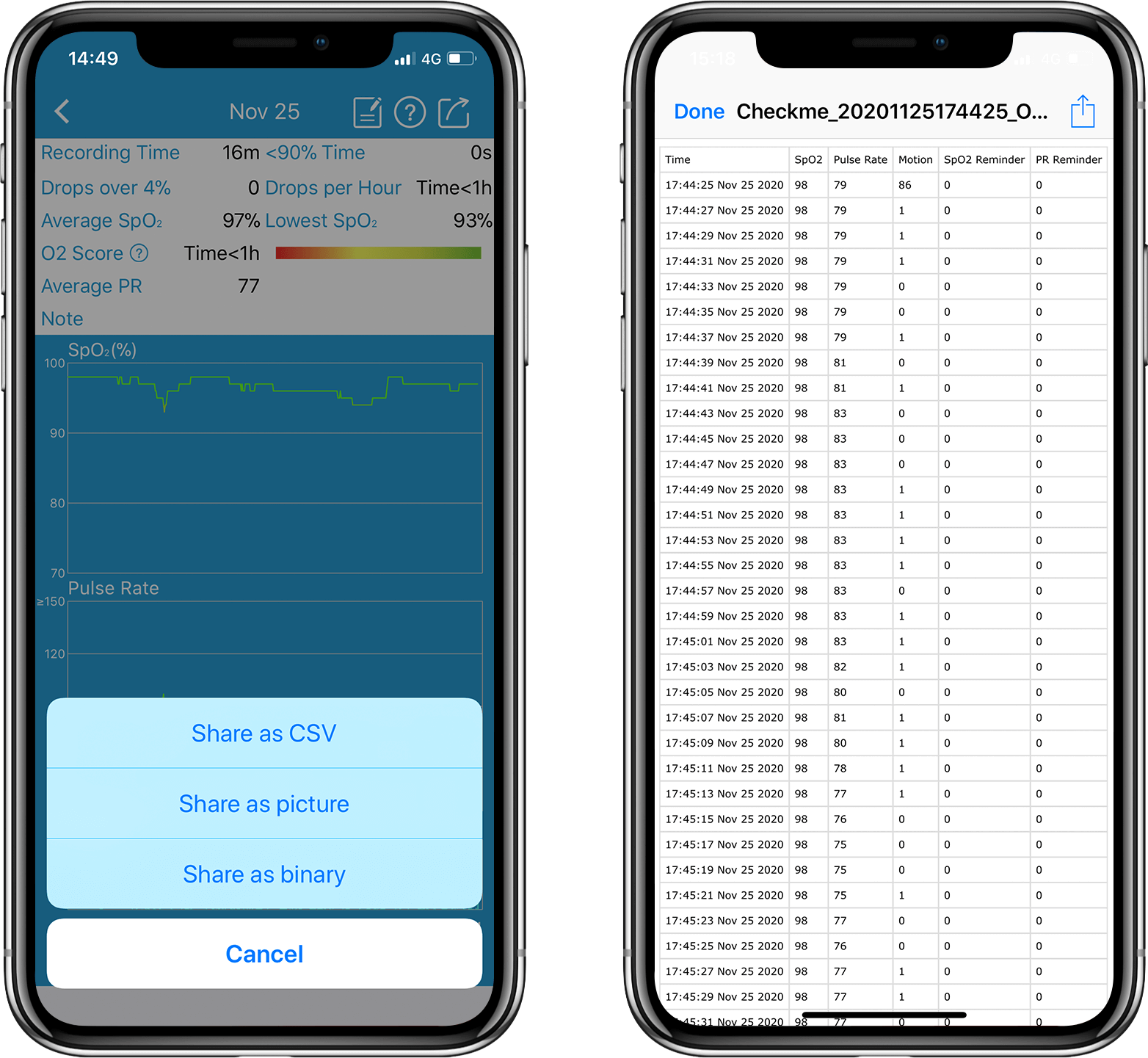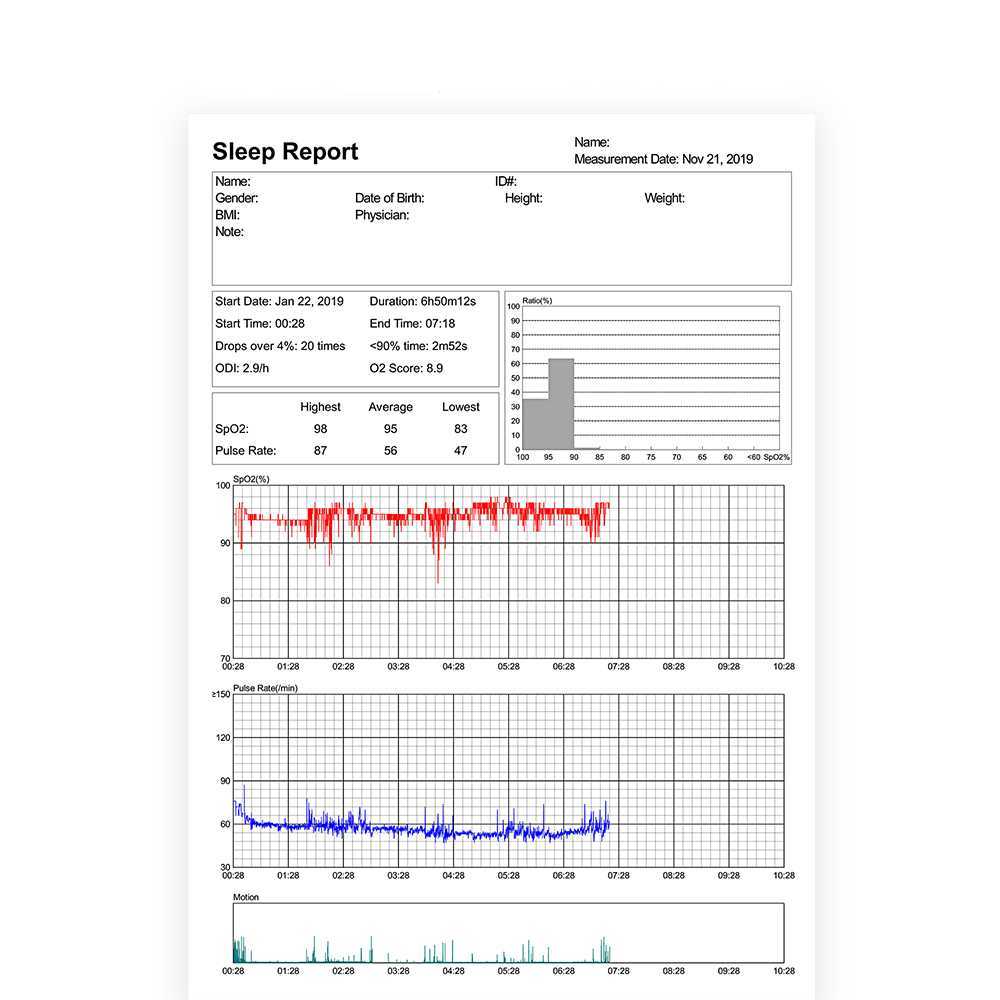 We also provide free overnight oximetry reports. Connect our software with your PC or Mac, download the report and it will sync to your device. View and print the file, easily share your sleep condition.
Vibration makes me go right back to sleep
This wrist helps me a lot. I have sleep apnea. The device will vibrate and sound when my oxygen level drops and I can turn on my side. I am able to go right back to sleep.And in the second morning, I can feel more rested and no headaches,
Great device helps a lot
I use this o2 band to easily monitor my oxygen levels and really appreciate the alarm to help me not drop to low. I would recommend this unit to people with Lung, and Sleep Apnea problems.